About entertainment visas (residence status "Entertainment")
There are various types of work visas required for foreign nationals to work in Japan.
One of them is an Entertainer Visa.
First, let me explain what an entertainer visa is.
An entertainment is defined as "a film, play, music, sport, performance or spectacle to the public in a particular establishment The act of showing or making a person listen to the
In order to perform at the show, foreigners coming to Japan must obtain an entertainer visa to.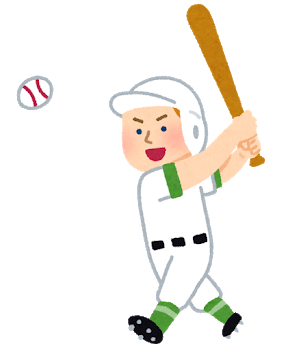 Specifically:
Musicians, actors, celebrities, models, dancers, chess competitors, professional sports and martial artists. concerts, recordings, TV and event appearances, film shoots, and athletic competitions in Japan. This is necessary if you are paid to do things such as.
These activities are not only for large scale entertainment, but also for live restaurants, bars, cabarets, clubs This is also required when you come to Japan to perform in small establishments such as ethnic restaurants.
I'm also a choreographer, director, manager, cameraman, theatrical lighting designer, circus animal keeper, and Please note that sports trainers and other behind-the-scenes people will also need a showbiz visa to accompany them.
This is the explanation of an entertainer visa.
Be aware that even if your establishment is small in size, this visa is necessary to attract foreigners to your establishment.