What is a specific skills visa?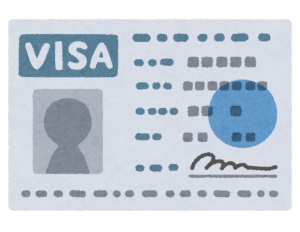 The "specific skills" visa is a newly established visa status with the purpose of accommodating a wide range of foreign nationals with certain specialties and skills to work in Japan, as well as responding to the growing labor shortage, especially among small and medium-sized enterprises and small businesses.
This visa is only available for industries where it is difficult to recruit personnel. Foreigners who are eligible to apply for this visa are either
Those who have completed 3 years of training as a technical intern.

Those who have passed the Japanese Language Proficiency Test (JLPT) and the Daily Conversation Test (N4).
There are two types of specific skills visas, "No. 1" and "No. 2", and each has the following restrictions on eligibility
Specific skill No.2
It is possible for a spouse and child to come to Japan under this status of residence.
The period of stay can be renewed as many times as needed.
Applicants must be skilled in construction, shipbuilding, or marine industry.
Our office can assist you in the process of obtaining a specific skilled visa.
Please feel free to contact us for more information.