Recommender's comment
We have received a recommendation for our firm, which specializes in visa applications, and we would like to share it with you.
Mr. Hironori Mintaka
Administrative Scrivener, Onomichi City, Hiroshima, Japan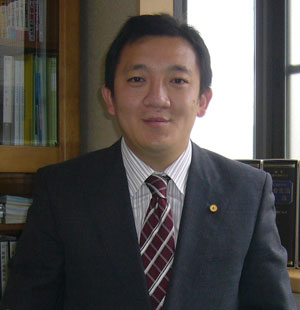 In addition to the high level of business knowledge and skills, the compassion for the clients and the personality of Dr. Nomura and his staff are wonderful. I Support listens to their clients sympathetically, and they never fail to contact them to make sure there is no cause for concern. We are a firm that is thoroughly concerned about the quality of our services. If you are considering applying for a visa, we recommend Ai Support Law Office.
---
Mr. Masatomo Tada
Judicial Scrivener, Ichikawa City, Chiba, Japan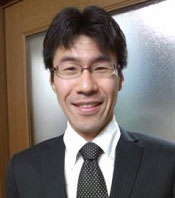 I think that many people worry about "what kind of procedure is necessary", "how much it will cost if we request the procedure", and "whether we can leave it to you with peace of mind" when it becomes necessary to prepare the documents necessary for legal procedures.
In that respect, ASupport provides a lot of information from the viewpoint of a consultant with a rich and substantial website.
Moreover, since the cost at the time of request is clearly shown, the consultant will not worry about the cost.
In addition, they work on the cases they accept with sincerity, and they also report to their clients from time to time. They will take care to give you peace of mind. If you want to trust them with the procedure, please visit their website and consider I strongly recommend that you do this.
---
Mr. Tatsuya Suzuki,
Administrative Scrivener, Shinjo City, Aichi, Japan
Not many people are aware of the procedures to be followed by government offices, including visa applications. It is largely at the discretion of the person in charge at the counter, and depending on the skills and experience of the administrative scrivener, the application may or may not be accepted. The results can vary greatly.
At times, the contact person may be unreasonable or make demands that go beyond what is required by law. You have to argue with them. You must understand the laws and regulations, precedents, etc., and refute them accurately, without giving in to them. If you cannot do it, what is accepted will not be accepted. Unfortunately, inexperienced administrative scriveners often find themselves in such a situation.
In that respect, the teachers at Ai Support Law Office have a good understanding of the circumstances and nature of the administrative side. As a 26-year veteran of the prefectural government, I can recommend this service. If you have any problems, please feel free to contact them first.
---
Mr. Shuichi Nakamura
Tax Accountant, Kashiwa City, Chiba, Japan

There are a lot of paperwork to fill out in the procedures related to government offices. It is the first time for many people to fill out application forms, and even if you try to do it on your own, you may find it difficult to find a place to live. There are many times when you cannot even consider whether to start with the first step.
In such a case, please consult with a specialist in document preparation, Administrative Scrivener's Office, Ai Support Law Office. I recommend that you do this. They will carefully explain the whole process and the work required in easy to understand terms.
Also, the reasonable rates are clearly stated in advance, so you can rest assured that the costs will be clear. Our office is conveniently located in front of Kashiwa Station and Hakata Station. If you need help with procedures, I recommend Ai Support Law Office.
---
Mr. Satoshi Inoue
Administrative Scrivener, Nakagyo-ku, Kyoto, Japan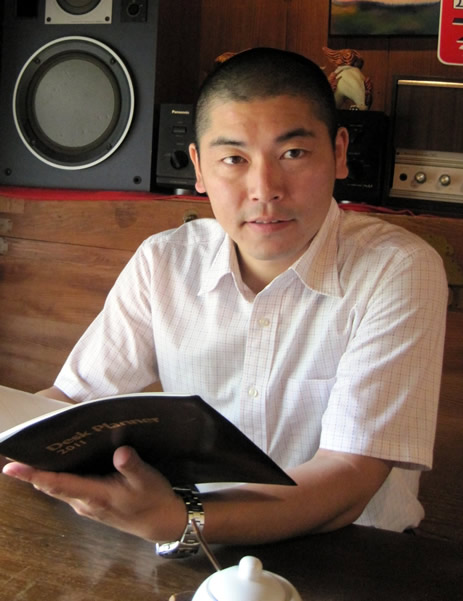 Ai Support Law Office is a corporate organization that is well managed and easy to consult with.
they are very easy to talk to and everyone is very kind including the representative, Mr. Nomura.And most importantly, they have a lot of experience, so they can propose the best method for each case.
If you have any problems with your visa application, please feel free to contact them first. I am sure they will be very helpful. I would like to ask them for all the cases in Kanto and Kyushu.
---
Mr. Takayuki Murai
Administrative Scrivener, Takamatsu City, Kagawa, Japan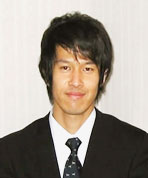 With the advantage of having multiple administrative scriveners and a network of professionals, Mr. Nomura's office provides legal support in a wide range of areas.
Therefore, once you make a request and build a relationship with him, you can feel free to ask him for help with any problems that may arise in your life or business afterwards, and he will be able to solve most of them, making this office highly valuable in the long run.
If you live in Tokyo, Chiba, Saitama, or the suburbs of Ibaraki, Fukuoka, or Saga, and you are considering consulting an administrative scrivener for your application to the Immigration Bureau, we recommend Ai Support Law Office.
---
Mr. Koji Isotani
Social Insurance Worker, Kashiwa City, Chiba, Japan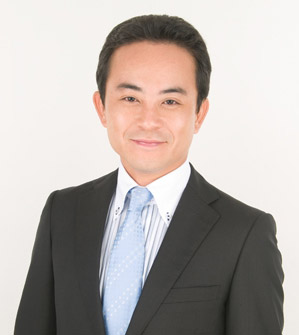 I think one of the features of this office is that it is easy to talk to them because they listen to you while nodding their heads gently.
They hold seminars, so they can give us not only legal knowledge but also advice from the other side.
We recommend that you consult with Ai Support Law Office for documentation related to your visa application as the cost is easy to understand.