What is the "specific industry field" for specific skill visas?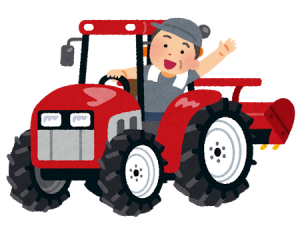 The "specific industry sector" in relation to the specific skills visa refers to the following 14 industries SMEs and small businesses, and other small and medium-sized enterprises (SMEs) and other small businesses with a serious shortage of manpower and looking for people with a certain level of expertise and skills.
Construction
Shipbuilding and marine industry (engines (diesel engines, etc.), propellers, navigational equipment, and marine equipment on board ships) Industries that manufacture or supply cargo handling and other machinery
Automobile maintenance business
Aviation
Lodging business
Nursing care
Building cleaning
Agriculture
Fisheries
Food and beverage manufacturing industry
Restaurant industry
Formed Materials Industry
Industrial Machinery Manufacturing
Electrical and electronic information-related industries
Special Skills Category 2 (which allows you to stay in Japan with your spouse and children without any restrictions by renewing your stay, and also allows you to bring your spouse and children to Japan) (Qualifications) are limited to those who are either (1) in the construction industry or (2) skilled in the shipbuilding and marine industries.
Our office can assist you in the process of obtaining a specific skilled visa. Please feel free to contact us for more information.